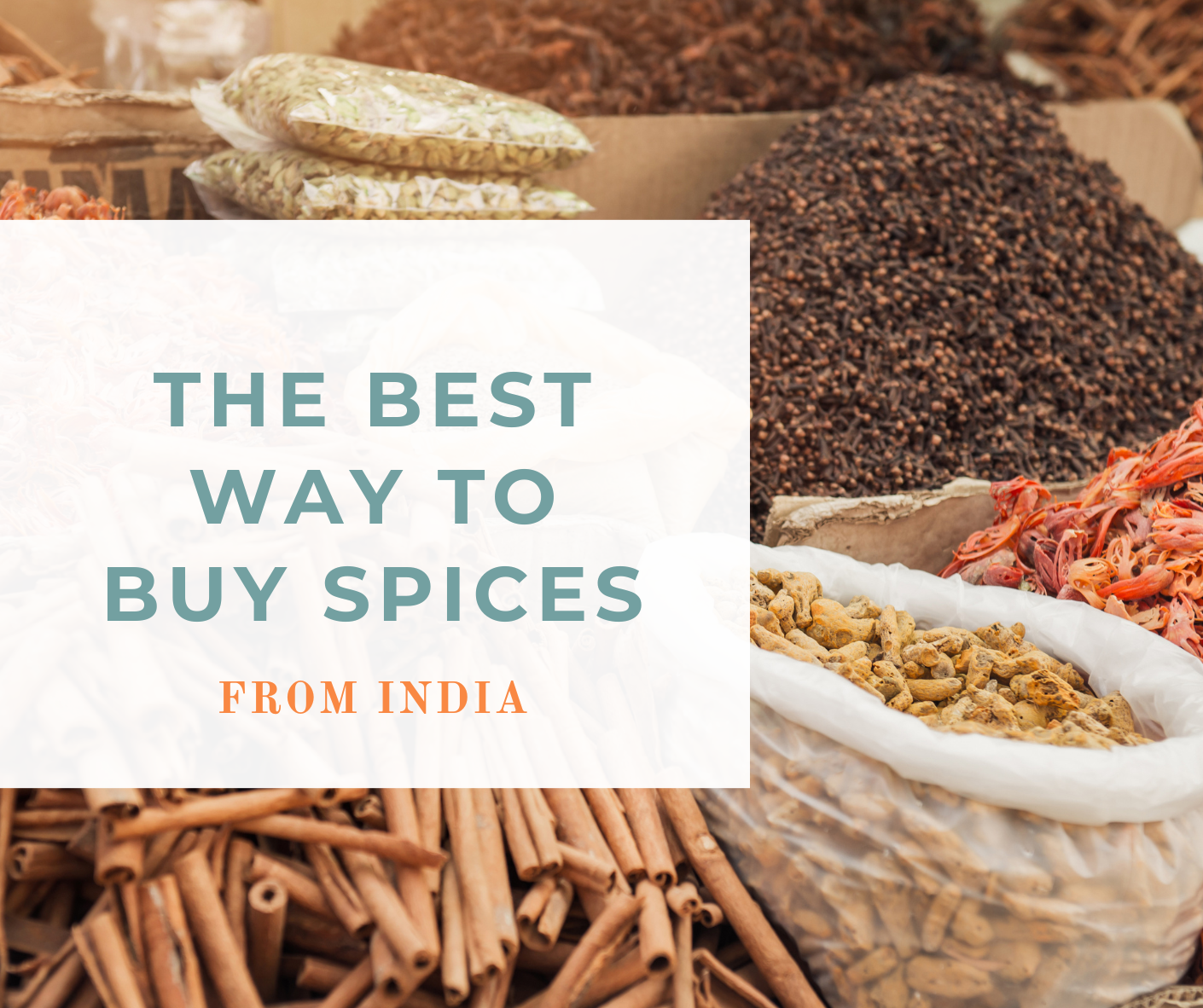 To Buy Spices: India is a land of spices. The country has a rich history of producing a variety of spices that are used in cuisines across the world. If you're looking to buy spices from India, there are a few places you can look.
One option is to visit local markets in India. Places like Khari Baoli in Delhi, Crawford Market in Mumbai, Spice Market in Kolkata, and Mattanchery Market in Kochi, Kerala are famous for their wide range of spices. Here you can find everything from cumin, coriander, and turmeric to more exotic spices like saffron and cardamom.
If you're not able to visit India, there are also various online stores that specialize in selling Indian spices. These stores often have a wider range of spices and can deliver them straight to your doorstep. Some popular online stores include Amazon and Indian Online Spice Shops like Trupery.
No matter where you choose to buy your Indian spices, it's important to ensure that they are of high quality. Look for brands that are known for their quality or ask for recommendations from someone who is familiar with Indian spices.