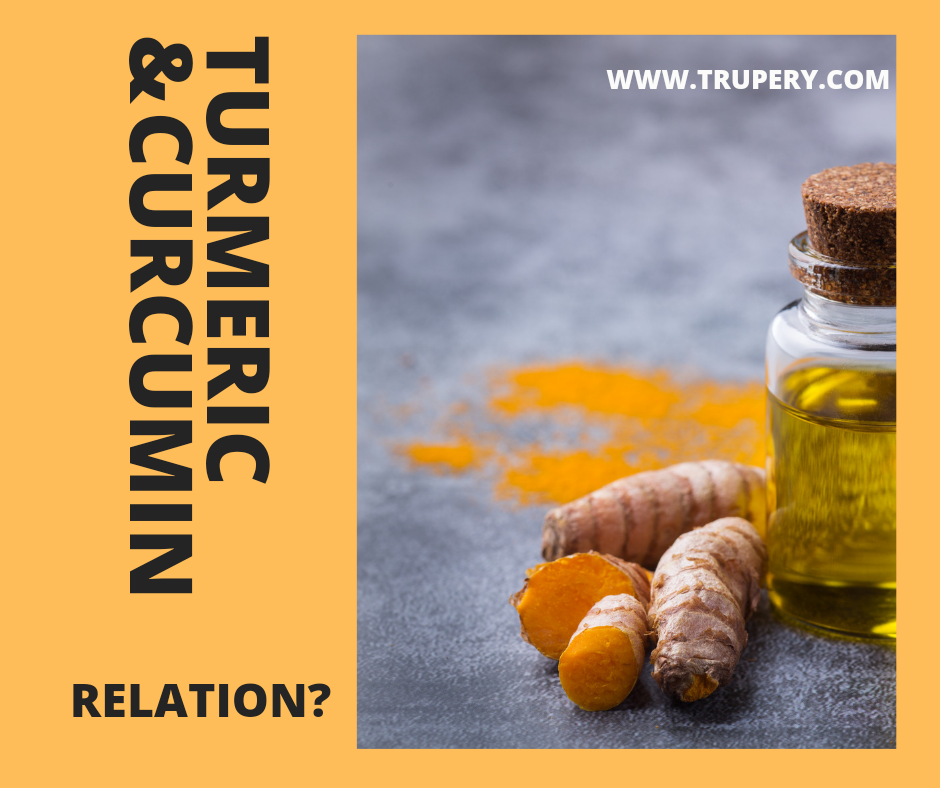 Turmeric and Curcumin are often used interchangeably, but they are not the same thing. Turmeric is a spice that comes from the root of the Curcuma longa plant and is commonly used in Indian and Middle Eastern cuisine. Curcumin, on the other hand, is the active ingredient in turmeric that gives it its bright yellow color and many of its health benefits.
While turmeric contains only about 3 to 5% curcumin, it is still a potent antioxidant and anti-inflammatory agent. Curcumin has been shown to have a wide range of health benefits, including reducing inflammation, improving brain function, and reducing the risk of chronic diseases such as heart disease and cancer.
It is important to note that while turmeric and curcumin have been shown to have many health benefits, they should not be used as a substitute for medical treatment. If you are experiencing any health issues, it is important to talk to your healthcare provider before using turmeric or curcumin as a supplement.